Sometimes we need to take a break from all of the action and suspense movies and dramas (and from the stress and drama irl lmao) and just sit down, relax, and watch a nice and sweet movie to cheer up your mood~ All of these keep you relaxed, they're complex-free, with a satisfying ending.
Let me introduce you my favorite Feel Good movies, yeeee~ (I'm just mentioning a few tho)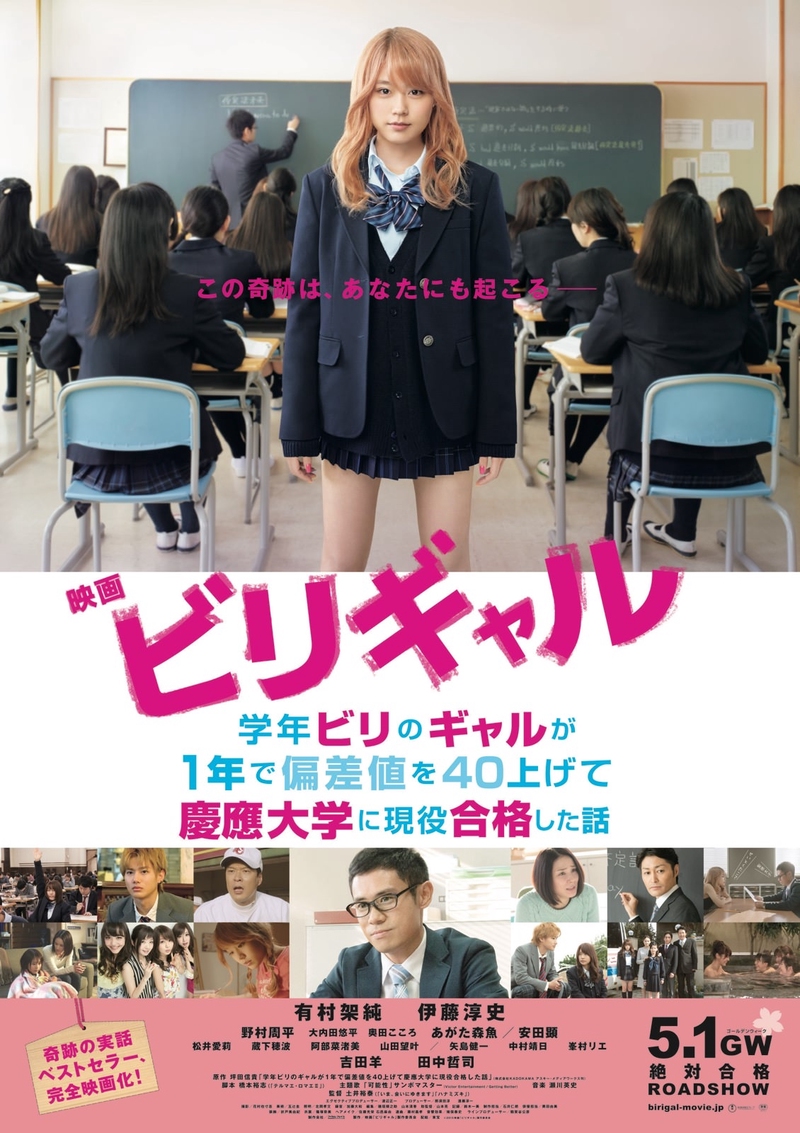 This movie focuses on a girl who's trying to change her playful, care-free lifestyle into a more serious one, where she starts to study and raise her grades to enter a good university.
Jinx!!! (Japan)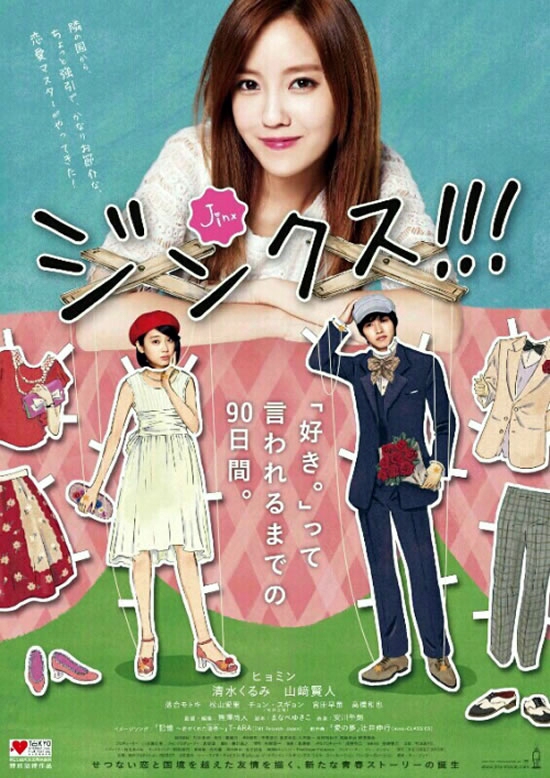 An exchange student from South Korea comes to Japan to study in an university. There she meets two fellow classmates who have feeling for each other, but both are too shy to initiate a relationship. The exchange student works as their cupid.


Crazy Little Thing Called Love (Thai)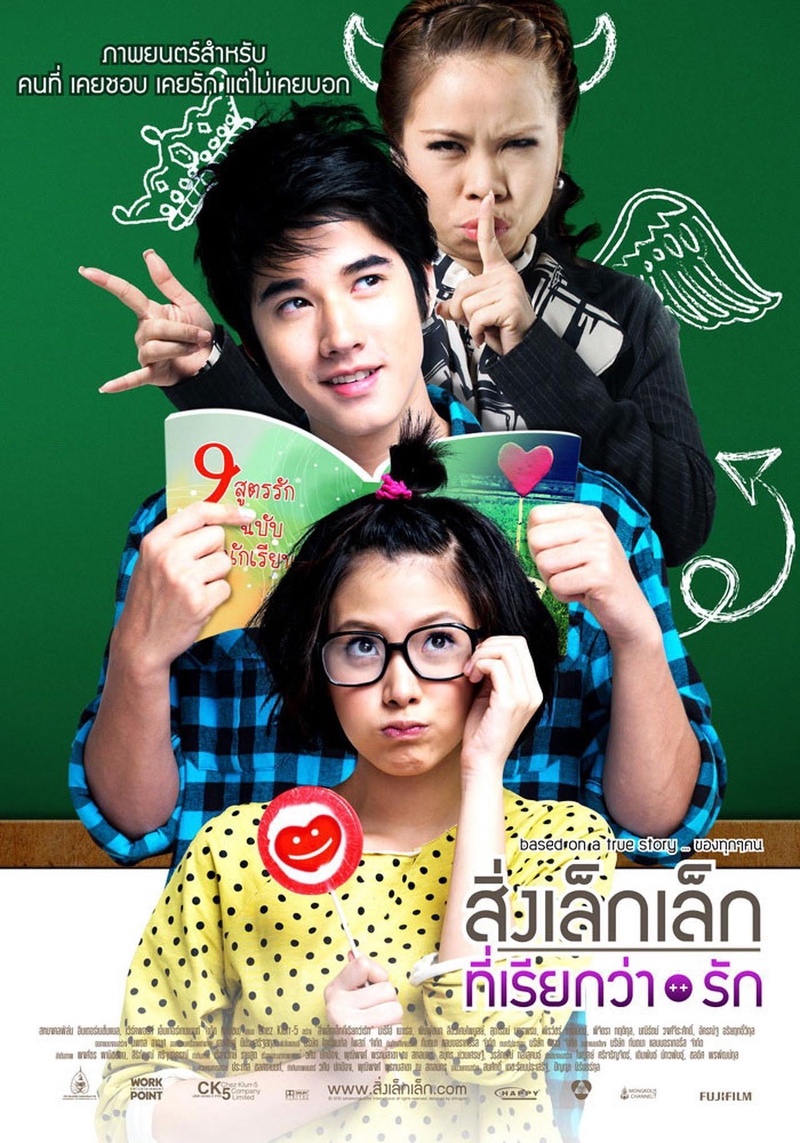 This is a sweet Thai movie of a young girl doing many crazy and funny things to get the most popular boy in school to notice her.
Our Times (Taiwan)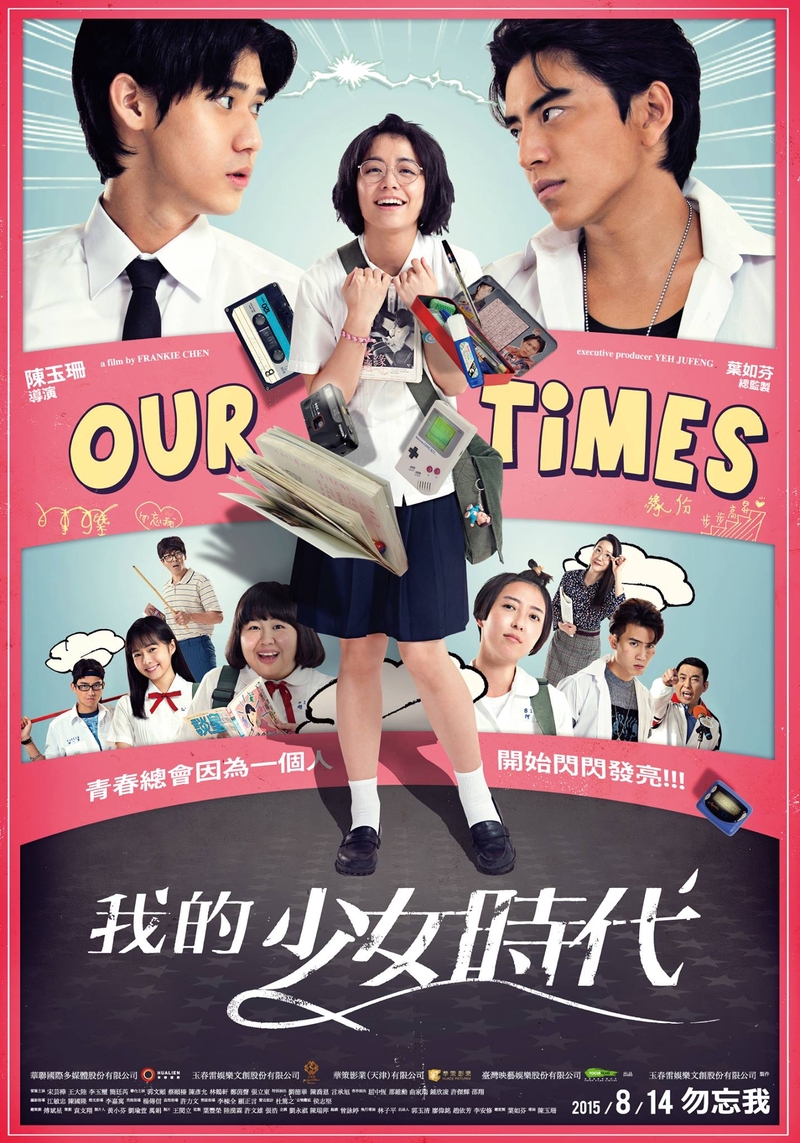 The most popular movie of alltime maybe? A lighthearted movie everyone love's, it's also about a girl trying to get her crush to notice her, at the same time, the school's "bad boy" got ivolved with her and made her run errands.
Hear Me (Taiwan)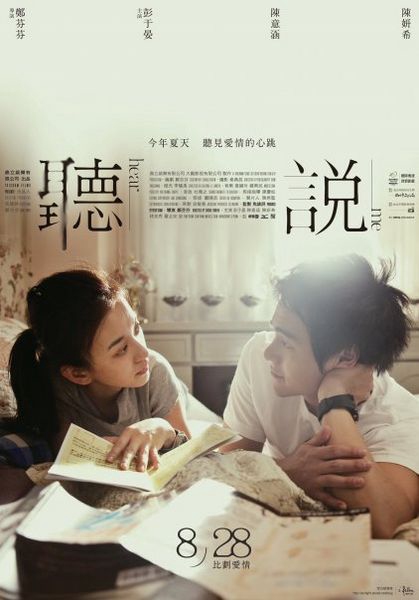 Another great and lighthearted movie of two people communicating with each other in sign language, they get closer with each other and unexpected things happens :)
Slow Video (South Korea)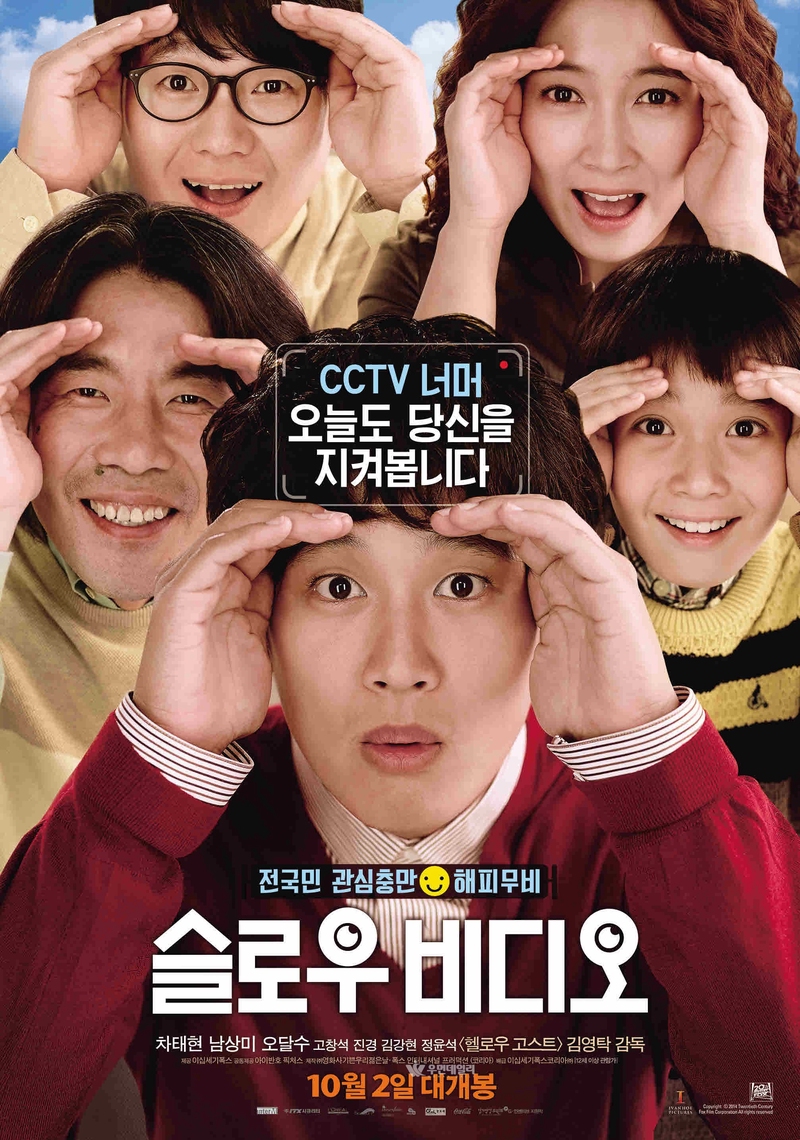 Though the movie is slow-paced, that is the reason why this movie makes you feel good and relaxed. It's about a man who has a rare disease where he sees everything in slowmotion. He kept himself isolated his whole life until he found things where he could put his disease to use, meanwhile, he met a woman he's always liked.
Sophie's Revenge (China)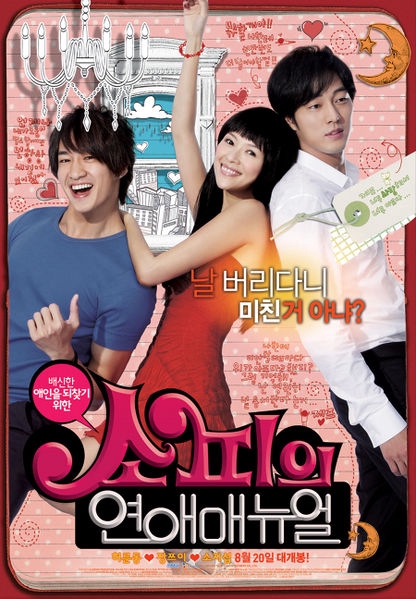 It's literally about revenge LOL. This girl had a nice fiance, but they started to feel a distance between them and he fell in love with an actress. She wanted revenge, and got help from another guy, surprisingly the actress' ex-boyfriend.
When a Wolf Falls in Love With a Sheep (Taiwan)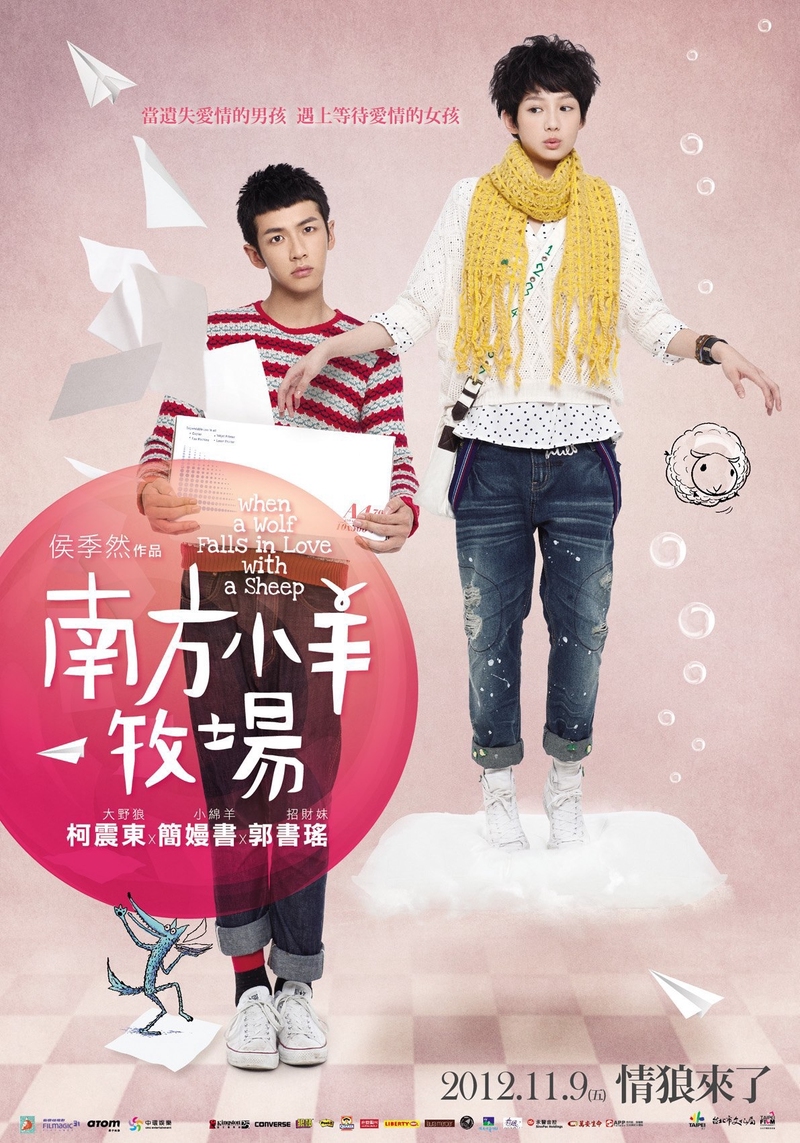 A pretty short and cute movie of a guy who works at a copy shop, copying exams and many things, and deliver them to a nearby cram school. He notices a girl who he gets interested in who works in that school. By accident, he drew a sheep on the test papers he copies, which drew lots of attention.
All of these movies are fun to watch. I hope you give them a go, let me know which one you like the most maybe? C Ya!! / Yume