Are you new to Japanese doramas and want to know more about it? Check out this beginner's guide to Japanese doramas!
It's never too late to discover dramas from other countries. If you haven't seen a J-Dorama before, then I hope this guide will guide you into it so that by the end of this post, you'll learn everything about Japanese dramas and start your drama-watching!
First, let's talk about why I'm calling it Japanese dorama (
ドラマ)
. It's simple, the reason is because of how the Japanese pronounce it. Since the Japanese only has a set of characters, the letter "D" is not available. But they have "Do", which is why they say "Dorama" instead of "Drama" which is a bit hard to pronounce. And that's why everyone call it Japanese Dorama! But there's no rule saying that's the only way to say it though!
J-dramas started to get popular in Japan in the 1980s, where directors and writers started to come up with new ideas to approach more viewers, like starting these so-called "trendy dramas", using popular and young celebrities in their productions, letting popular idol groups and band members star in movies and dramas (for example Arashi), and so on! Another successful attempt was to make live actions, which is an adaption from a manga or anime. As you might have noticed, there're different types of J-Dramas, there's more to the list than those I've mentioned. Let me list each one to make it easier to distinguish them from each other;
Japanese Televison Dramas (Doramas)
Japanese Television Dramas broadcast daily through TV Networks. They produce a variety of dramas with different genres like romance, comedy, detective, horror, etc. Most J-Dramas are aired in the span of three months and usually during a weekday on the evening, they produce one episode per week, the drama is usually 9 to 12 episodes long and one episode is usually 45 minutes long. If the drama is a success, there might be a special episode or an epilouge made after the final episode.
In Japan, the dramas are aired in a specific season. They have four television seasons:
Winter (January-March), spring (April-June), Summer (July-September), and fall (October-December). This can vary sometimes of course.
Examples of Television Dramas: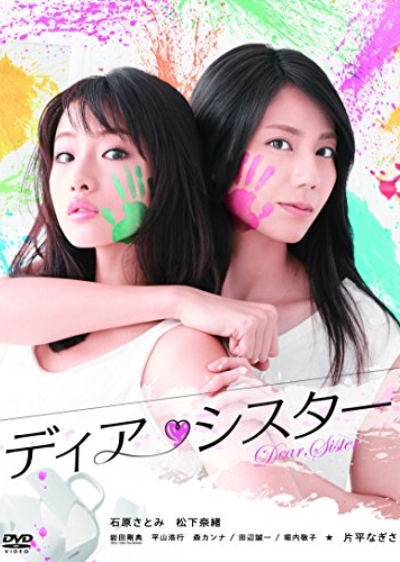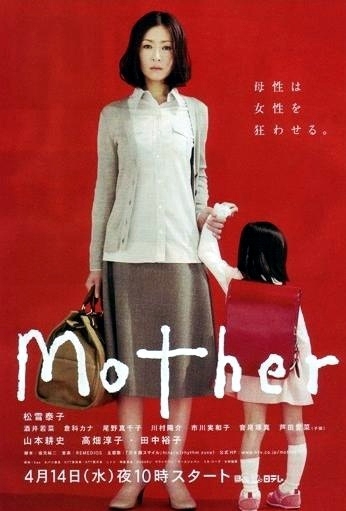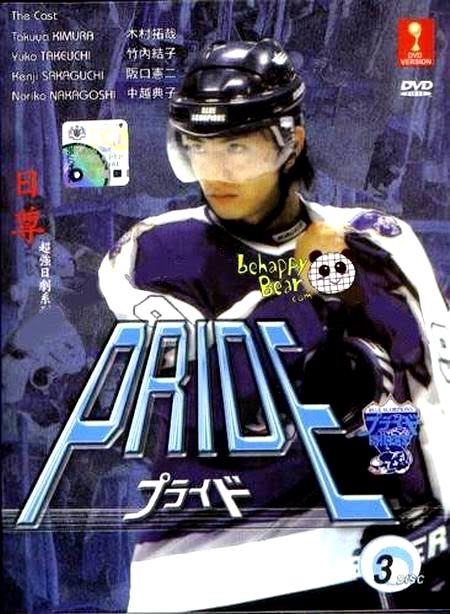 Live-Actions
As I mentioned before, a Live Action is a drama series
or
a movie that is adapted from either a manga or an anime (or both). This idea came along, and has the purpose, to boost up the experience from the manga. If you don't already know, manga are japanese comics that is extremely popular around the world, there're tons of different mangas with unlimited different stories. Most of the times, to increase the experience of a manga, an
anime
is made. Anime is literally an animation of a specific manga, where we can se an animated version of a manga. Then we have Live Actions, which are films/series based on manga or anime. Just like the Spider Man and Batman movies, these are also Live Actions. Like I said, the purpose it to boost the experience of the manga, we get to see how it will look like with
real people
instead of manga characters. But that doesn't necessarily mean that you
have
to read the manga before watching the Live Action!
Examples of Live Action Dramas and Movies:
Rurouni Kenshin (2012)
Death Note (2006)
Hana Yori Dango (2005)
Shitsuren Chocolatier
(Movie) (Movie) (Drama)
(2014)
(Drama)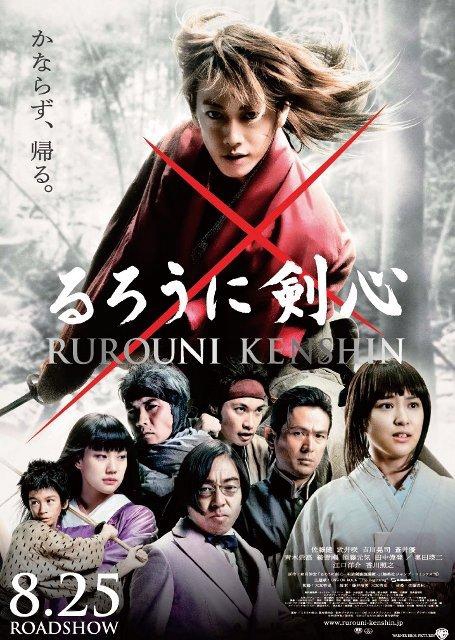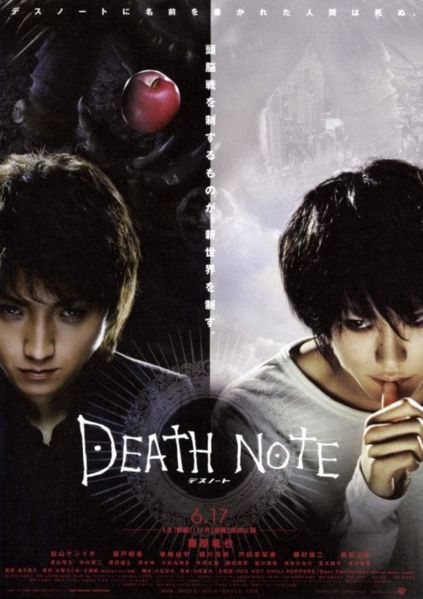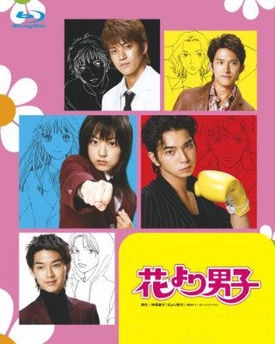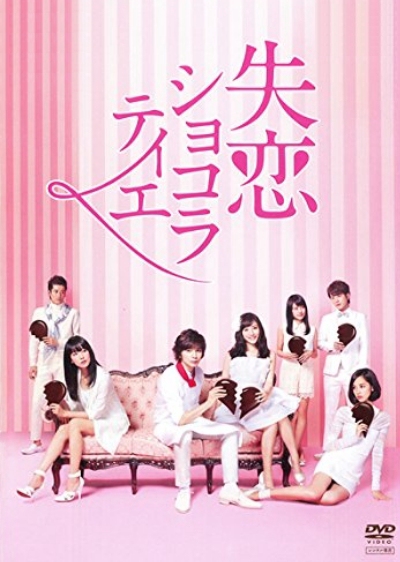 Asadora
So we have evening dramas that air in the evening, but in the morning? There we have something called Renzoku Terebi Shosetsu! Or simply
asadora
. An asadora is a morning drama, broadcasts by the TV network NHK, it airs every weekday in the morning. Every asadora has almost the same storyline, it focuses on the life of a female who struggles with obstacles everyday while trying to achieve her dreams. How can you easily notice an asadora? Easy, they all have around 156 episodes where each episode is just 15 mins long (or short lol).
Examples of asadoras;
Amachan (2013)
Ohisama (2011)
Massan (2014)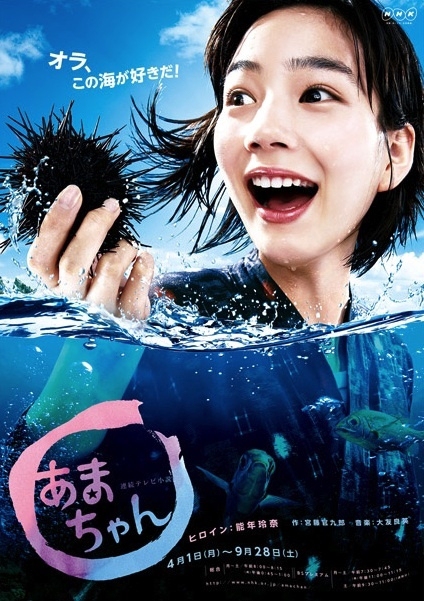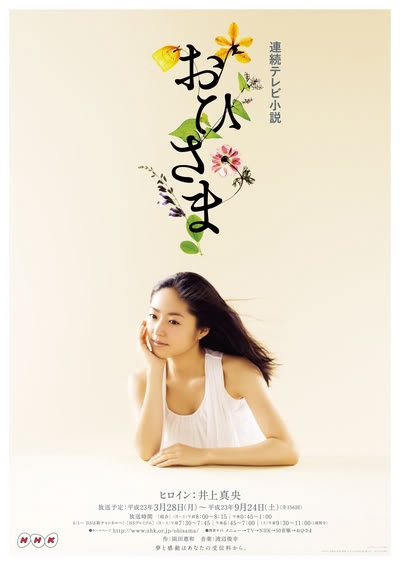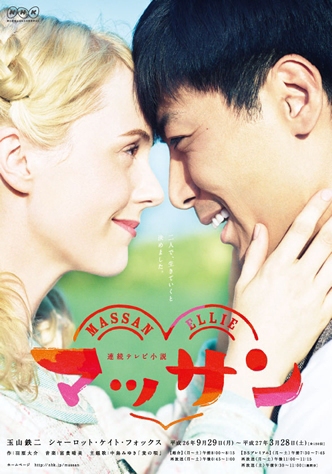 These are the "main" types of J-Dramas. Then we have other types such as
Tokusatsu
and
Jidaigeki
. Tokusatsu is a genre, japanese live action with special effects that mostly deals with Sci-Fi, fantasy or horror (for example Godzilla, Kamen Rider series and so on).
Jidaigeki is simply a period drama, a historical that is often set during the Edo period of Japanese history, during the period 1600s to 1800s. Jidaigeki shows the lives of merchants, samurais, farmers etc of the time. Then there's also different types of jidaigeki, subgenres and so on.
This post has been about Japanese dramas, the different types of japanese dramas and how it all works. I hope you have a better understanding of japanese dramas now and that it catched your interest :)
Disclaimer: the Japanese are pretty strict with their copyright so make sure you watch dramas from a legal site, such as Crunchyroll, Netflix, Viki, DramaFever, or you can buy from Amazon
.
Have a nice day~!
Sources:
http://geekout.blogs.cnn.com/2012/01/23/the-beginners-guide-to-japanese-drama/
https://en.wikipedia.org/wiki/Japanese_television_drama